Main content starts here, tab to start navigating
Large Parties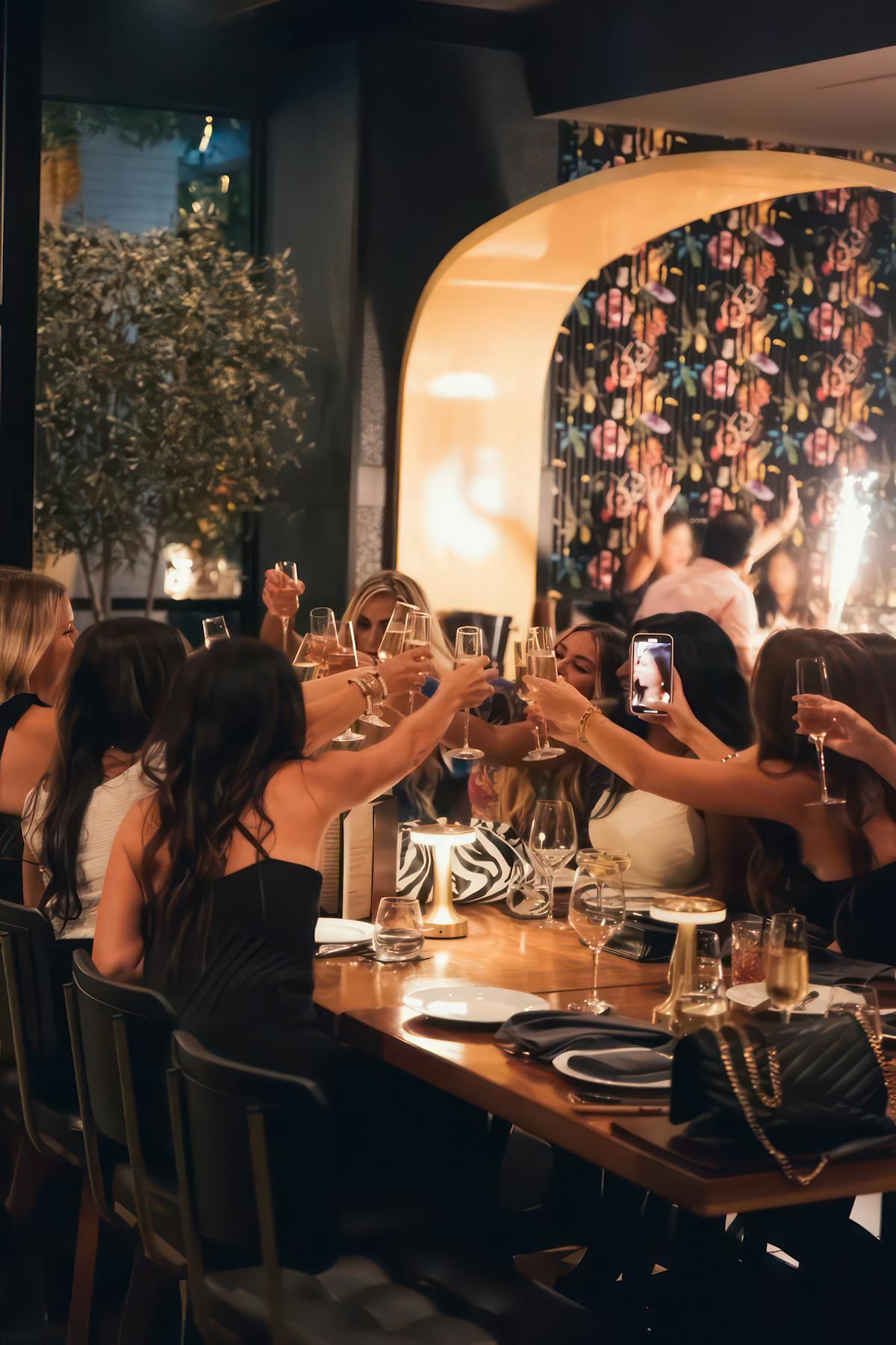 DINE LIKE ROYALTY...YOU'RE ON HARPER'S VIP LIST.
Large Dining & Private Event Request
*Please make sure to check your spam folder if you have not heard back from one of our team members. We look forward to having you in*
THE GARDEN ROOM
Whisk your guests away in our Garden Room with centerpiece florals and greenery encased in floor-to-ceiling glass windows.
Accordion glass walls open to a charming covered patio with additional seating to round out your dining experience.
MAIN DINING ROOM
Indulge your guests in the luxury of Harper's Main Dining Room. Whether you're joining us for a business lunch, date night or private event, expect to be captivated.
Enjoy the luxuries of vibrant floral wallpaper lines cozy nooks with black leather banquettes, lush greenery, and intricate stonework and archways.
HARPER'S BAR
Walk through Harper's double doors and be greeted by our stunning center bar.
As you look around, you'll be delighted by warm service, culinary aromas, captivating art, ambient music and the buzzing of the cocktail shaker...preparing your next drink.